April 9, 2018
Posted by:

Evolution Studios

Category:

News
What's New This Week at Evolution Studios
____________________________________________________________________________________________________________________________________________
 Quote of the Week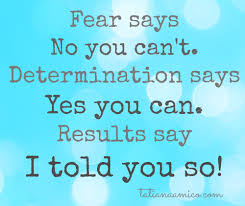 You try so hard to lose the weight, you eat well, you exercise, you set goals but still you can't seem to lose that stubborn fat. Don't give up!!! Start now and let us get you swim suit ready. How many Mondays have been and gone since you said,'I'll start next week' take action TODAY! Fear says you can't, determination says you can and results say I told you so!
Weight-Loss is your journey and it can be a difficult one. It is mentally, physically and emotionally  challenging but if you believe in yourself you can achieve anything, there is nothing that you cannot do.
The Body Achieves What the Mind Believes. 
Recipe of the Week
Grilled Meatballs
One serving (2 balls) = 1 ¼ protein, ¼ starch, ½ vegetable, ¼ fat.
INGREDIENTS
20 oz. ground turkey
4 egg whites
¼ cup bread crumbs
1 cup green peppers, finely chopped
½ cup onions, finely chopped
1 tsp. olive oil
1 tsp. sage
1 tsp. thyme
INSTRUCTIONS
Preheat oven to 400°F. On the stove, heat a small pan to medium high heat, and add olive oil. Once heated, add chopped peppers and onions. Sauté until vegetables are soft, about 5-8 minutes. In a separate bowl, combine turkey, egg whites, bread crumbs, sage, thyme and seasoning of your choice. Once vegetables are sautéed add into turkey mixture and combine. Use your hands to form 8 (2.5 oz) balls, and place on baking tray. Bake in oven until meat is no longer pink inside, approximately 35 minutes.
Evolutioner of the Week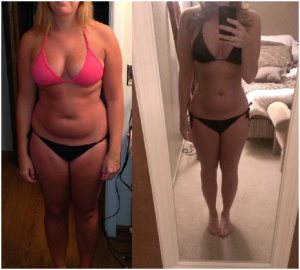 We know with this weather it feels like summer is never going to come. We say this just gives us time to get you swim suit ready!!! Don't miss our SPRING SALE on now!!! Call today to receive your complementary session to see the results for yourself.
Locations:
Chatham (519) 360-1331
Tecumseh (519) 979-9440