July 16, 2018
Posted by:

Evolution Studios

Category:

News
  What's New This week at Evolution Studios
_________________________________________________________________
JULY SPECIAL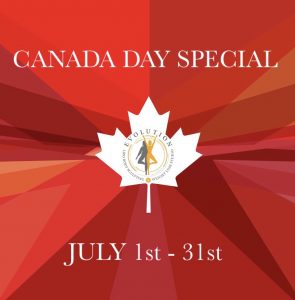 ONLY 15 DAYS LEFT OF OUR JULY SPECIAL!!!
$50 OFF ANY PACKAGE
$10 OFF ALL PRODUCT
For anyone that would like to see what we have coming up in August, subscribe to our mailing list on the "Contact Us" section for updates on specials!
Recipe of the Week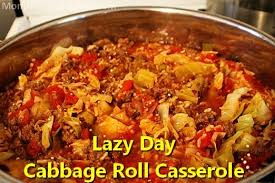 Ingredients
16oz. ground beef (lean)
½ cup onion , chopped
Pinch black pepper
Pinch spices to taste
1 clove Garlic, minced
1 cup Healthy Choice pasta sauce
¾ cup water
½ cup Rice (white or brown) uncooked
3 cups cabbage, coarsely chopped
Instructions
Preheat oven to 325. Brown ground beef in a large skillet over medium-high heat. Drain off any fat. Add onion, black pepper, spices and garlic, cook until onion is soft. Stir in pasta sauce, water and rice. Put cabbage in a casserole dish. Pour meat mixture over cabbage. Cover and bake for 1 ½ hours.
Serves four: One serving = 1 protein, 1 vegetable, 1 starch, and ½ free exchange.
________________________________________________________________
Evolutioner of the Week
Congratulations to our Evolutioner of the Week JULIE. L!
JULIE IS ECSTATIC TO ANNOUNCE THAT SHE IS OFFICIALLY 1 POUND LIGHTER THEN HER TRAINER.
GO JULIE GO!
Check out our Instagram page for more Evolution Studios updates.
________________________________________________________________
LOCATIONS:
CHATHAM 519-360-1331
TECUMSEH 519-979-9440
LONDON 519-601-LIPO
CALL TODAY TO RECEIVE YOUR FIRST SESSIONS FREE TO SEE THE RESULTS FIRST HAND